Welcome to Always Care Hospice, Inc.
At Always Care Hospice, we believe that all our patients deserve to live pain-free. For us, we focus on pledging that our patients are free from discomfort.
We provide the support and compassion your loved ones need during this time. When surrounded by family, friends and knowledgeable professionals, it can be a dignified phase of transition to serenity.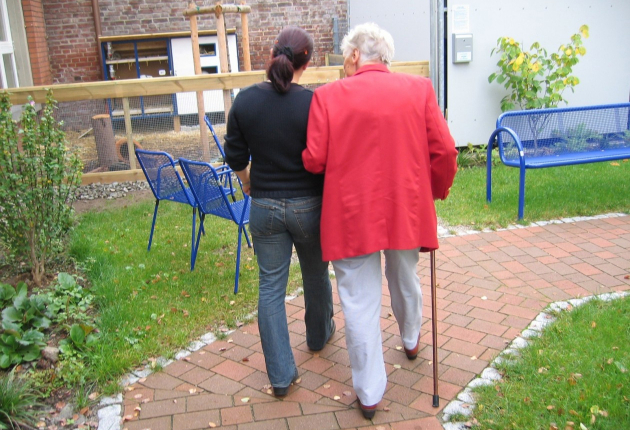 Trained Volunteer Assistance




Continuous Care Assistance
Have any questions? contact us today.